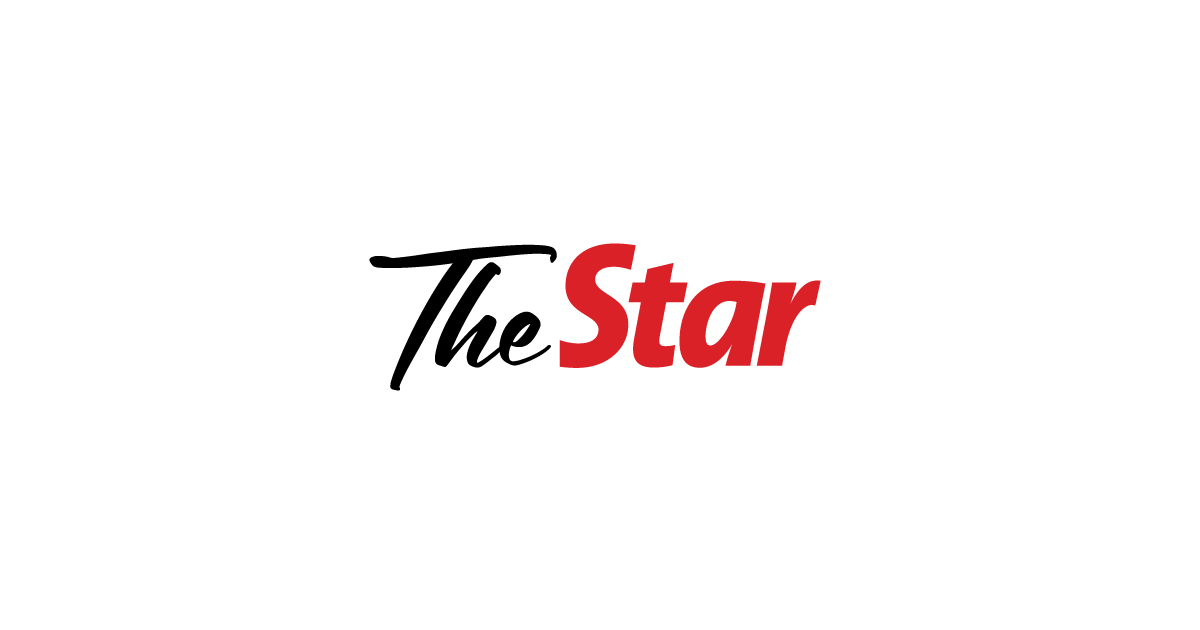 Apple to update iPad lineup at Chicago educational event
CHICAGO: On March 27, Apple Inc was scheduled to announce a low-cost iPad aimed at helping it capture a greater share of the U.S. education market.
Big tech companies are fighting for dominance in American schools, a market seen as important in attracting young consumers.
In March 2017, Apple lowered the price of its 9.7-inch tablet to US $ 329 (RM 1,275), the lowest starting price on record for one of its full-size tablets. But laptops running Alphabet Inc's or Microsoft Corp's Google operating systems can be purchased for less than US $ 200 (RM 775).
Apple's previous price drop, along with software changes, was followed by improved iPad sales. Analysts believe Tuesday's teacher and student event at Lane Tech College Prep will include an update to its iPad lineup, possibly including a cheaper model.
Apple accounted for just 17% of the US market for K-12 education in the third quarter, according to data from Futuresource Consulting. Meanwhile, 60% of mobile computer shipments to schools used Google's Chrome operating system and 22% had Windows.
Chromebooks sold by Dell Technologies Inc can be purchased for as low as US $ 189 (RM 732). Microsoft introduced an education-focused laptop last year from partner Lenovo Group Ltd running Windows 10 S.
In recent years, Apple has made changes to its operating system so that more than one student can connect to an iPad, and its software to allow teachers to better manage student groups.
But it faces an uphill battle in the education market given the popularity of cloud-based productivity suites from Google and Microsoft, said Carolina Milanesi of Creative Strategies. Google's G suite boosted Chromebook sales because it was seen as easy to use for managing homework.
"Most teachers don't look beyond G Suite for education," she said. Apple has iWork, which has added features in recent years but is still less familiar to teachers than Google's productivity suite or Microsoft's Office.
Education iPad sales rose 32% to over one million units in Apple's fiscal third quarter. IPad sales were only 8.3% of Apple's US $ 229.2 billion (RM888.72bil) total revenue last year, however, compared to nearly 62% of sales generated by iPhones.
Apple needs to keep working to regain market share in schools to get kids interested in its devices later, said Bob O'Donnell, founder of TECHnalysis Research.
"It's more about the psychology of long-term preference for the platform (Apple). It's more strategic than financial," he said. – Reuters