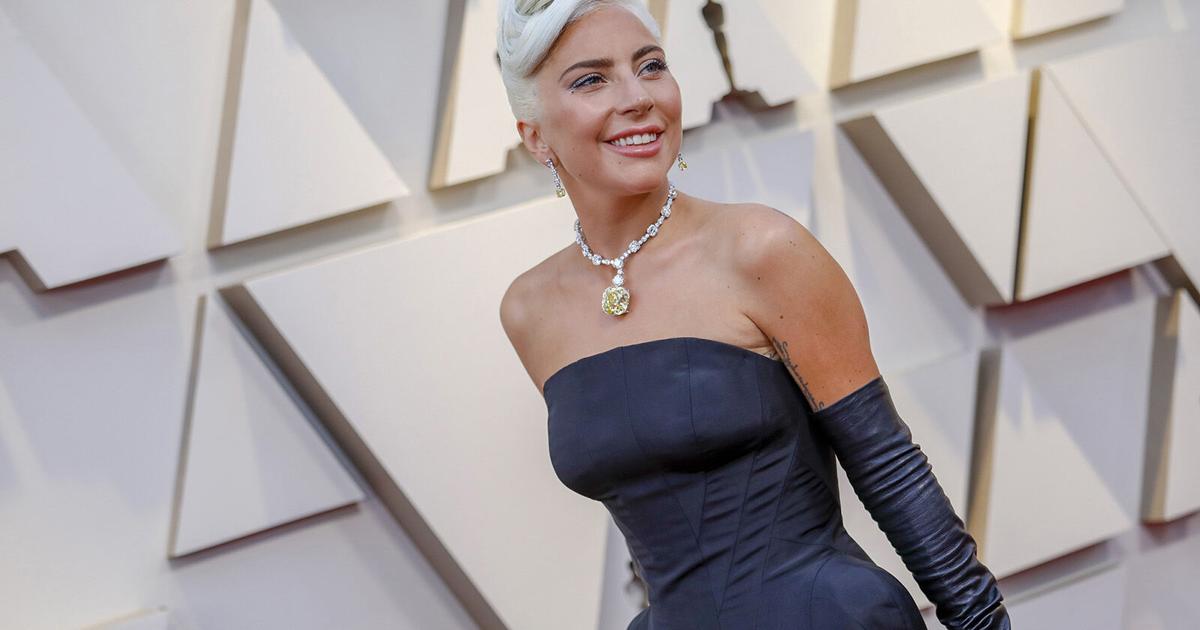 Chromatica Ball: Lady Gaga embarks on a summer stadium tour | Entertainment
Get ready, freaks, because the head-turning legend is back on stage.
Lady Gaga announced a summer stadium tour titled "The Chromatica Ball" earlier this year. Currently in Europe, Gaga is set to hit US stages later this summer through September.
Although Gaga only hits 11 US cities, the pop icon has secured stadiums such as Wrigley Field in Chicago and Fenway Park in Boston. Although the theme for this tour is largely based on Gaga's sixth studio album "Chromatica", the setlist includes songs from all eras of the album.
The Chromatica Ball, which was delayed for two years due to the pandemic, is Gaga's first since 2018 and has sold out more seats than any of her previous tours. Being a Lady Gaga tour, the setlist is full of over-the-top interlude performances and custom couture outfits, including a latex headpiece and bodysuit combo.
In a video posted to Instagram earlier this month, Gaga shared a behind-the-scenes look at the show.
"The scene was inspired by brutalist architecture, materials, textures, rawness, transparency," she said. "I wanted to tell a story with abstraction and art, so the show celebrates things I've always loved like art and fashion and dance and music and technology and poetry and how all of these things work together."
Although this tour represents a new era for Lady Gaga, the show can't help but nod to past performances. Bold outfit choices and synchronized choreography pay homage to past performances, including her 2009 VMAs performance of "Paparazzi."
Fans took to social media to show comparisons of "The Chromatica Ball" to past tours, which were largely techno/dance pop raves. This shocked some fans, as Gaga's fifth studio album titled "Joanne" took a more old country-focused route.
Whether you prefer Gaga's old country version or her dance-pop hits, "The Chromatica Ball" encompasses everything about Gaga's sixth studio album and combines a mix of nostalgia for past albums while bringing a fresh twist to new ones. songs.