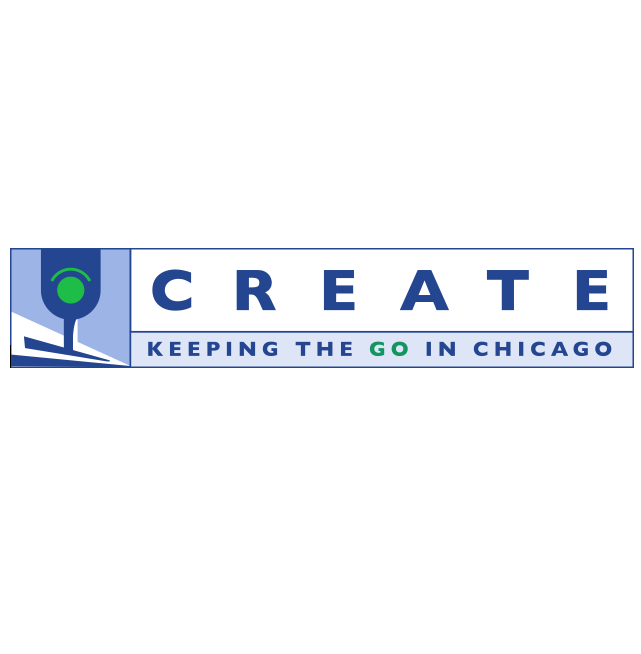 CREATE donates funds for STEM education in the Chicago area
Funding Supports 75th Street Corridor Project Area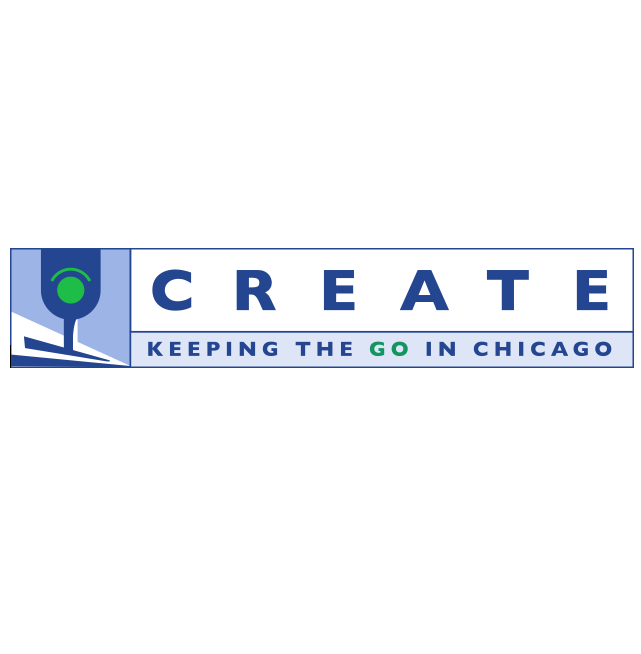 CHICAGO — Chicago's CREATE program partners have donated $200,000 to strengthen science, technology, engineering and math education at eight locations as part of the City Hall Corridor Improvement Project. 75th street.
The Chicago Area Transportation and Environmental Efficiency Program, created to address bottlenecks in the Chicago-area railroad network, donates to the STEM program at five Chicago Public School campuses, Leo High School, the Museum of Science and Industry, and the Chicago Public Library as part of the 75th Street Project. This project on Chicago's South Side, the most complex to date in the CREATE program, will create a flyover where a crossing now exists, as well as the separation of crossings in an area of ​​rail and road congestion.
"Despite the challenges presented to us during the COVID-19 pandemic, CREATE program partners are proud to support students and their families to continue their education.
efforts," Illinois Transportation Secretary Omer Osman said in a news release. "We understand that the challenges have been many, but that means many hands have to support the work."
CREATE is a partnership of government entities, Amtrak, Metra, the Association of American Railroads, and individual Chicgo-area railroads. To date, it has completed 31 of the 70 planned projects.