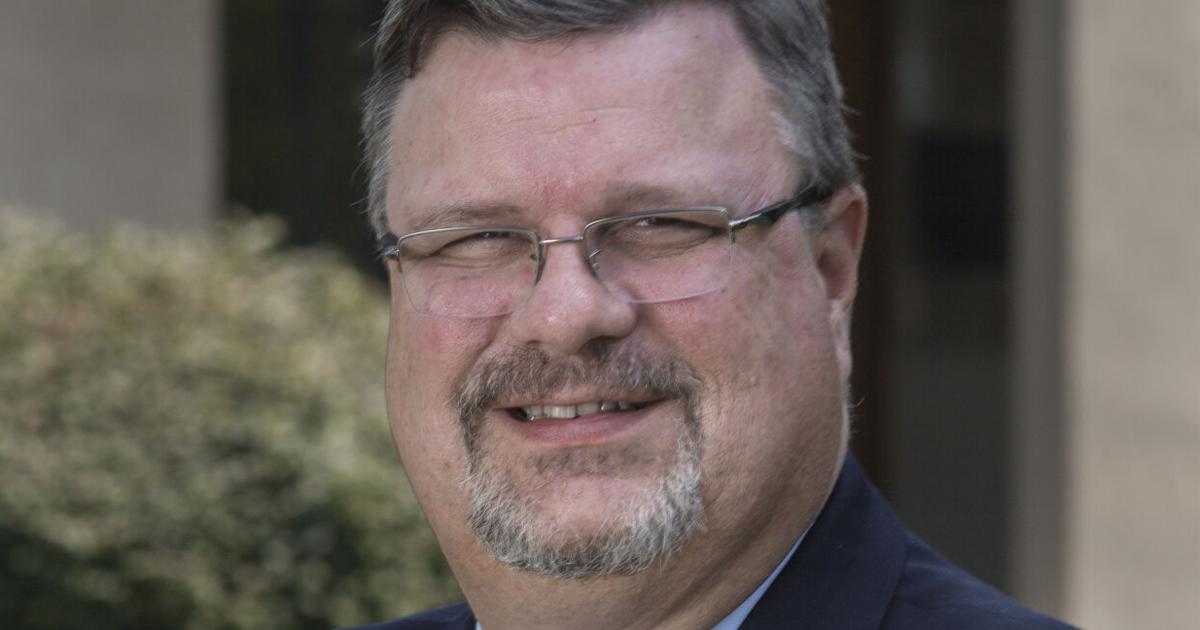 Heritage University President Andrew Sund Receives 5-Year Contract Extension | Education
Dr. Andrew Sund will continue to serve as president of Heritage University until 2027, according to a press release from the university.
"I'm very happy to be here for another five years," Sund said. "We will continue to work on the vitality of the university and ensure that we are strong."
Heritage University is in Toppenish and enrolled about 1,000 students in fall 2020, according to its website. It is designated as both a Hispanic-serving institution and a non-tribal Native-serving institution.
On July 5, Heritage University's board of trustees approved a five-year contract extension for Sund, who served in the role for five years after being appointed in 2017. Sund previously served as president of St. Augustine College from Chicago.
The board cited his "unwavering dedication to the university's mission and the campus community" in a press release.
Heritage University is a private institution and has not released details regarding the contract. According to copies of Heritage University tax returns released by the IRS, Sund received $291,102 in 2019.
Sund guided Heritage University through the COVID-19 pandemic and focused on fundraising; the university recently raised over $700,000 at its Bounty of the Valley event. He hopes to continue these efforts.
Sund also wants to work with local communities – especially students and local employers – to prepare graduates for employment opportunities in the Yakima Valley. He stressed the importance of creating professional opportunities through education.
"We want to work in tandem with the communities we serve," Sund said. "Both with the students and the companies where our students end up working."
One of Sund's goals over the next five years is to introduce new degree programs that prepare students for the local economy. These programs are still in the planning stage, but Sund said Heritage University is working with local stakeholders to determine which programs should be implemented.
Sund emphasized his belief in Heritage University's mission – to provide high quality education in the Lower Valley – and wants to "make this institution strong to serve many generations to come."