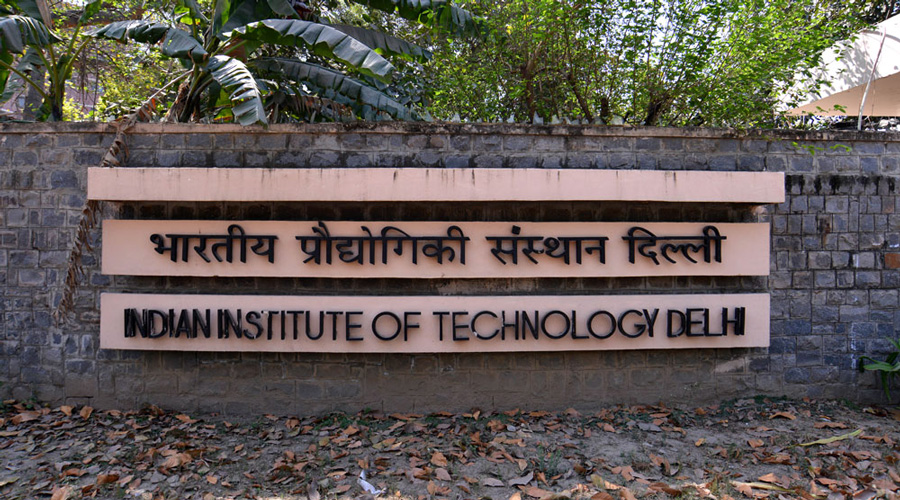 India's best educational institutions advance in employability rankings: Times Higher Education
The global perception of the employability of graduates from some of India's top educational institutions has improved amid the heart-wrenching Covid-era employment scene in the country.
Seven Indian institutions are among the top 250 ranked globally by London-based Times Higher Education (THE), which examined perceptions of employability among 10,928 international recruiters from 23 countries.
IIT Delhi is the best Indian institution at number 27 – the same as last year – in this year's Global Employability Ranking and Survey.
The other Indian institutions ranked are Indian Institute of Sciences Bangalore, IIT Bombay, IIT Kharagpur, IIM Ahmedabad, Amity University and Bangalore University.
A press release from THE said recruiters placed digital and soft skills and subject specialization above academic excellence while assessing employability.
"Indian universities show a sharp increase for the first time in years due to the strengths of specialization in subjects and the skills of graduates," the statement said.
IISc ranks 61 (up from 71 last year), while IIT Bombay ranks 97 (out of 128), IIM Ahmedabad 162 (out of 184) and IIT Kharagpur 170 (out of 195). Amity improved their position from 236 to 225 while the University of Bangalore (249) reached the top 250 for the first time.
The Massachusetts Institute of Technology tops the rankings and the California Institute of Technology is second, in a swap of positions last year.
Harvard University and Cambridge University retained their third and fourth positions while Stanford University moved up from seventh to fifth.
Several major global institutions follow IIT Delhi. Among them, the University of California, Berkeley (32), the University of Chicago (33) and the London School of Economics and Political Science (35) are there.
India's unemployment rate was 11.84% in May this year after crossing 20% ​​during lockdown in May 2020, according to the private research agency Center for Monitoring Indian Economy.
However, the perceptions of potential employers about graduates from major Indian educational institutions have remained largely unchanged. For example, IIT Delhi has attracted top companies like Microsoft, Texas Instruments, Bajaj Auto, Isro, Alphonso, Intel, Qualcomm, Barclay, Goldman Sachs, Honeywell, Mastercard, Dr Reddy's Laboratories, Tata Steel, Adobe, Quadeye, Oracle , Walmart, American Express, Uber and Accenture during internship season last December.
The director of IIT Delhi, Ramgopal Rao, attributed his institute's success in the ranking to the "broad perspectives" and innovative skills of the students, developed in part by talking with people and trying to solve their problems.
"Society Connect is a key factor that helps our students broaden their perspectives…. (They) have a good understanding of societal issues and how best to use their skills to (technologically) solve issues (like clean water), "said Rao.
He said that IIT Delhi is in contact with people under the government's Unnat Bharat Abhiyan program for higher education institutions.
"In addition, different (Union) ministries provide projects to IIT Delhi to find technological solutions to various problems. Students also get involved in projects, "said Rao.
He said 600 start-ups have sprung up at IIT Delhi in recent years.