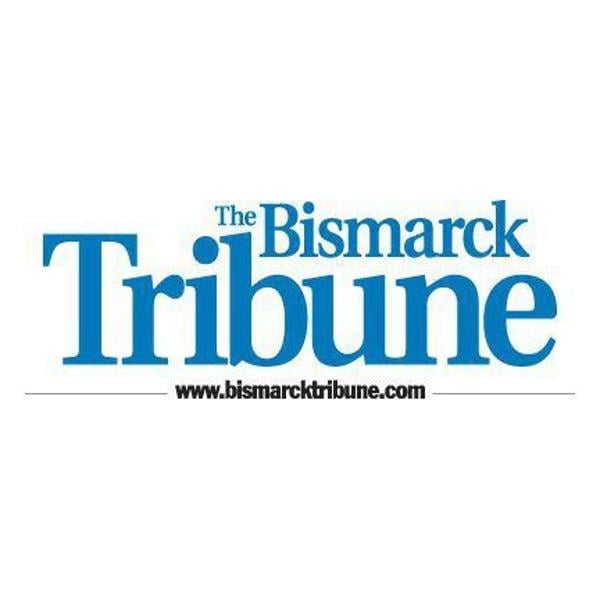 Investigators Find No Mechanical Problems In UND Plane Crash | Education
Federal plane crash investigators have found no mechanical issues with the plane in a crash that killed a student at the University of North Dakota's aerospace school last month.
John Hauser, a 19-year-old sophomore specializing in commercial aviation, turned around with the Piper PA-28-181 he was piloting late Oct. 18, shortly before it crashed, according to a preliminary report from the National Transportation Safety Board. The report revealed that the plane then made a "rapid descent" before touching down.
Hauser, from Chicago, was pronounced dead at the scene.
He was flying alone on an overnight flight from Grand Forks to Hector Fargo International Airport. Air traffic control lost contact with the aircraft less than 30 minutes after takeoff at around 7 p.m.
The aviation school suspended flights for three days after the crash so they could review safety protocols, as well as provide advice to other students and remember Hauser.
The UND Aviation School is one of the largest such programs in the country, with over 1,800 students and 500 faculty members.
The fatal crash was the first involving an UND plane since 2007, when a student and a flight instructor were killed in central Minnesota after their plane collided with geese, the NTSB said. In 2000, an aviation student died when he crashed a twin-engine plane belonging to UND in Rapid City, South Dakota, and authorities suspected he had committed suicide. In 1995, two UND students died in a leased plane crash in Wisconsin on a flight that was not sanctioned by the school.
Copyright 2021 The Associated Press. All rights reserved. This material may not be published, broadcast, rewritten or redistributed without permission.
Get our local education coverage straight to your inbox.