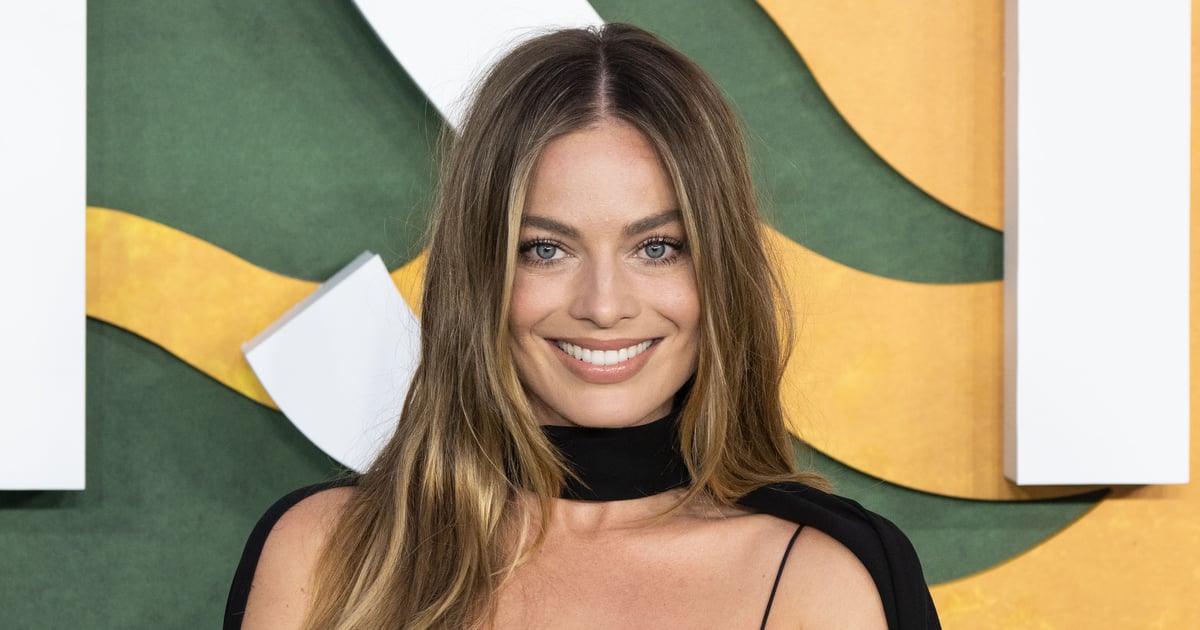 Margot Robbie supports Lady Gaga as Harley Quinn
Margot Robbie is happy to pass the baseball bat from Harley Quinn to the next actor. In a recent interview with MTV News, the Oscar-nominated actress said she would love to see Lady Gaga play the part if she ends up being cast in Todd Phillips' "Joker: Madness for Two." While Gaga's casting has yet to be confirmed, Robbie has no doubt the singer and actor would "do something amazing" with Harley.
"It's such an honor to have built a strong enough foundation that Harley can now be one of those characters that other actors can try to play," Robbie explained. "I think she's going to do something amazing with this."
Since the Joker movies exist in an entirely different DC Universe than the "Suicide Squad" and "Birds of Prey" movies where Robbie plays Harley, there's room for the second Joker movie to feature an all-new version of the character. In a August 4 Tweeter, Gaga has confirmed that she will appear in the film, but her role has not yet been confirmed. Still, Robbie is just thrilled that Harley has become a character that can be passed down from actor to actor, like Batman, Macbeth, and many other famous fictional characters.
"It makes me so happy because I said from the start that all I want is for Harley Quinn to be one of those characters, the way, like, Macbeth or Batman always comes on, you know , from great actor to great actor," Robbie told MTV News.
She continued, "It's kind of like somebody can do their Batman or somebody can do their Macbeth or somebody, you know? And I feel like in rare cases it's female characters."
Knowing that the eccentric and enigmatic Harley Quinn has now joined their ranks feels like a win for Robbie – and having Gaga take on the character next would be nothing short of amazing as far as she's concerned.