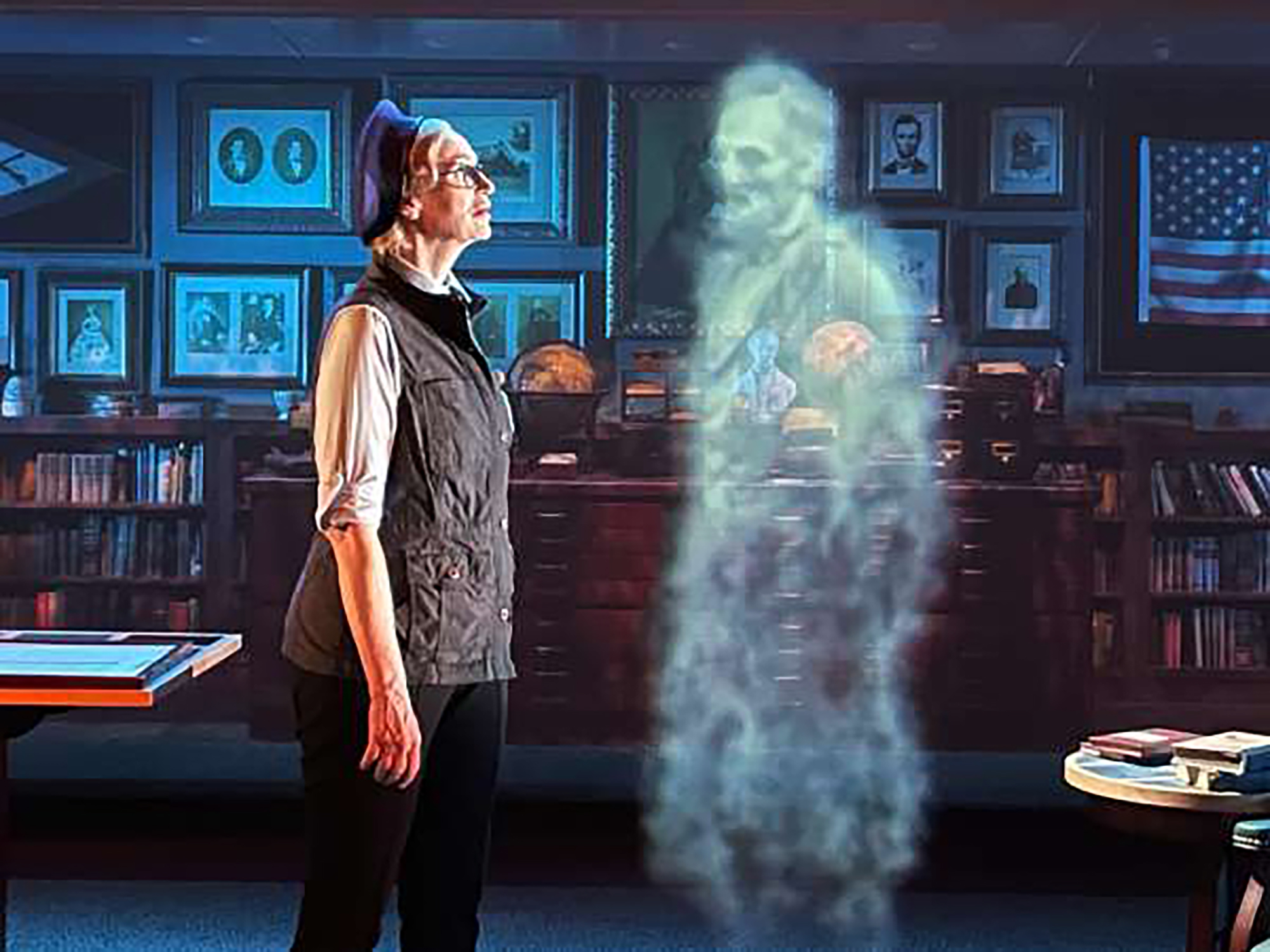 New tourism ad campaign featuring Jane Lynch touting state attractions
Illinois invites visitors to get "in the middle of it all" with a new tourism ad campaign showcasing the state as a center of culture, food, history and outdoor adventure.
The ad campaign, featuring actress and author Jane Lynch as Illinois' official tour guide, is aimed at accelerating the recovery of tourism in the state. Lynch will also direct the commercials.