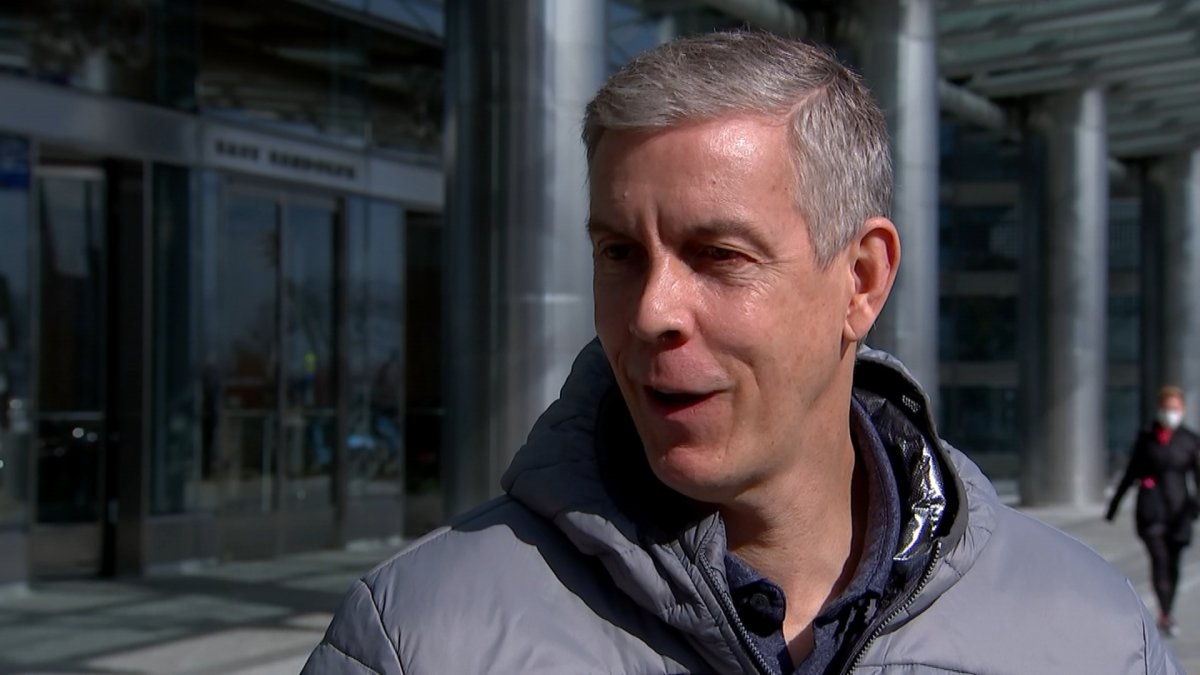 Old Sec. Arne Duncan says he won't challenge Lightfoot in Chicago mayoral race – NBC Chicago
Former Education Secretary Arne Duncan, the most prominent potential candidate to try to unseat Chicago Mayor Lori Lightfoot, will not enter the race, announcing on Tuesday that he will focus on work instead with his non-profit organization.
"After careful consideration, I have decided that I will not be running for mayor, but will work with anyone serious about making our city safer," he said in a statement.
Duncan, who also served as CEO of Chicago Public Schools, was ahead of Lightfoot in a head-to-head contest according to an internal poll, but said he would focus on working with the Create Real Economic group instead. Diversity (CRED) in their efforts to combat violence in the city.
"I am exactly where I need to be, doing the job I love. I have never been part of such a brave and committed team," he said. "The best way to serve our city ​​is to stay focused on reducing gun violence and to stay engaged at our sites, on the streets and in the lives of our participants."
Duncan says Chicago mayor is a tough position, especially in a time when the crime rate is under a demanding microscope.
"It's absolutely hard work, and it's extremely important work. I could have liked this job. I love what I'm doing right now," he said.
Even with Duncan leaving the race, there are still plenty of other potential candidates who could face Lightfoot. That list includes state Reps. LaShawn Ford and Kam Buckner, former CPS CEO Paul Vallas, current Chicago Teachers Union president Jesse Sharkey, and Fraternal Order of Police chief John Catanzara.
"To say that I'm not interested in being mayor of the city of Chicago would be disingenuous," Ford said. "I understand that I have a lot of lived experiences to connect with people not just on the West Side and the South Side, but all over the city."
As for Lightfoot herself, she says she intends to seek a second term, and with Duncan now out of the running, the rules of the game are changing fast.