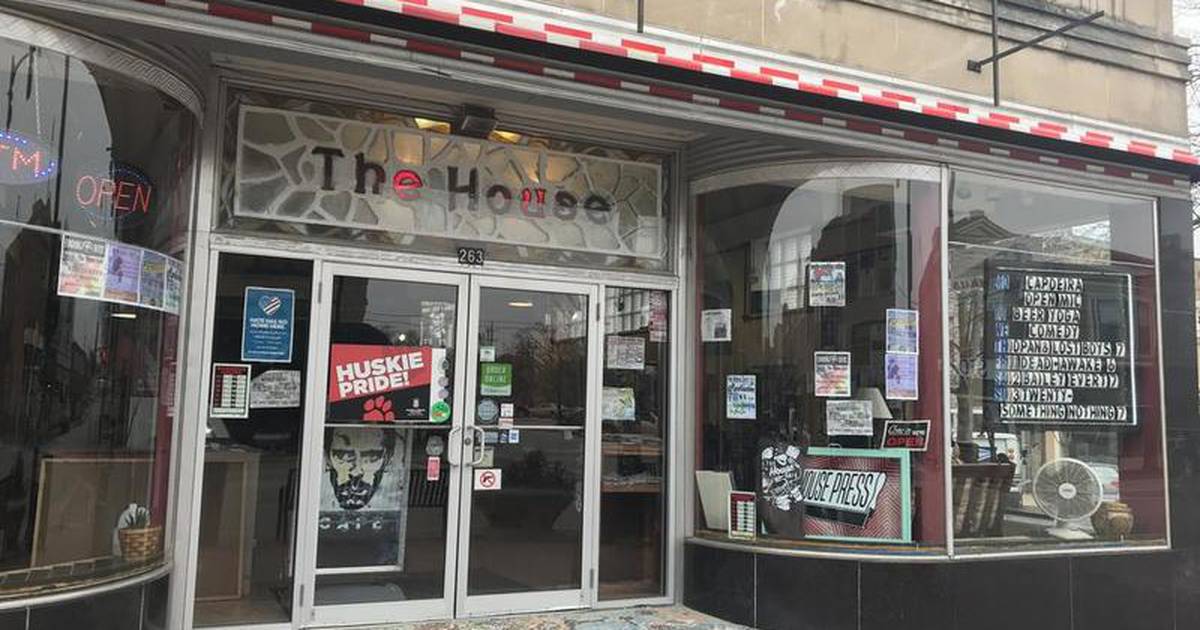 Owner of new La Calle bar hopes to 'bring live entertainment back to downtown DeKalb' – Shaw Local
DeKALB – The owner of a proposed new spot in downtown DeKalb, eyeing the old House Café building, said she hopes to bring live entertainment and diversity to the scene.
Yesenia Galindo, owner of La Calle, appeared before DeKalb City Council on Monday to apply for a license and permit for the business, which would go into the space formerly occupied by The House Café, which closed in 2019. A class of 1993 Barb DeKalb High School graduates, Galindo said if all goes according to plan, she hopes to open in August in time for Corn Fest.
La Calle, which means "the street" in Spanish, will offer drinks and music.
"My goal is to open a bar with live entertainment," Galindo said. "I want to bring the live entertainment scene back to downtown DeKalb, bring a little more diversity. I'm not going to focus so much on the food or having a restaurant as much as the music and bar aspect.
Galindo was approved by a 7-0 city council vote for a preliminary liquor license and a live entertainment license. She will seek the same at the state level before opening plans can go ahead, according to city documents.
DeKalb aldermen praised the plans, including Ward 3 Alderman Tracy Smith, who was absent.
"I wanted to say Alderman Smith send out as best he can, he was unable to attend tonight's meeting due to a family emergency," Ward 5 Alderman Scott McAdams told Galindo. "He wanted to let you know that you have his full support, you have my support as well."
The building at 263 E. Lincoln Highway has been largely vacant since the House Café closed in mid-2019. Ground floor space was used for art galleries and local vendor space. Chicago-based Alulu Brewery sought city support to open a location in the building in 2019. Plans included live entertainment and a rooftop patio. Alulu developers planned to ask the city of DeKalb for $770,000 in tax-raised funding assistance. The support for the project failed and did not convince the council.
However, the new plans are already gaining traction.
"It's an exciting prospect and the family is making a major investment in downtown," said City Manager Bill Nicklas.
Galindo is also working with city staff to determine if any necessary building upgrades are needed before its target opening in early August, the documents show. The approved liquor license will include a fee of $10,766 plus a live entertainment license fee of $377.
"We are definitely excited about this project," DeKalb Mayor Cohen Barnes said. "And I can't wait to be on opening day and come and have a pint with you."