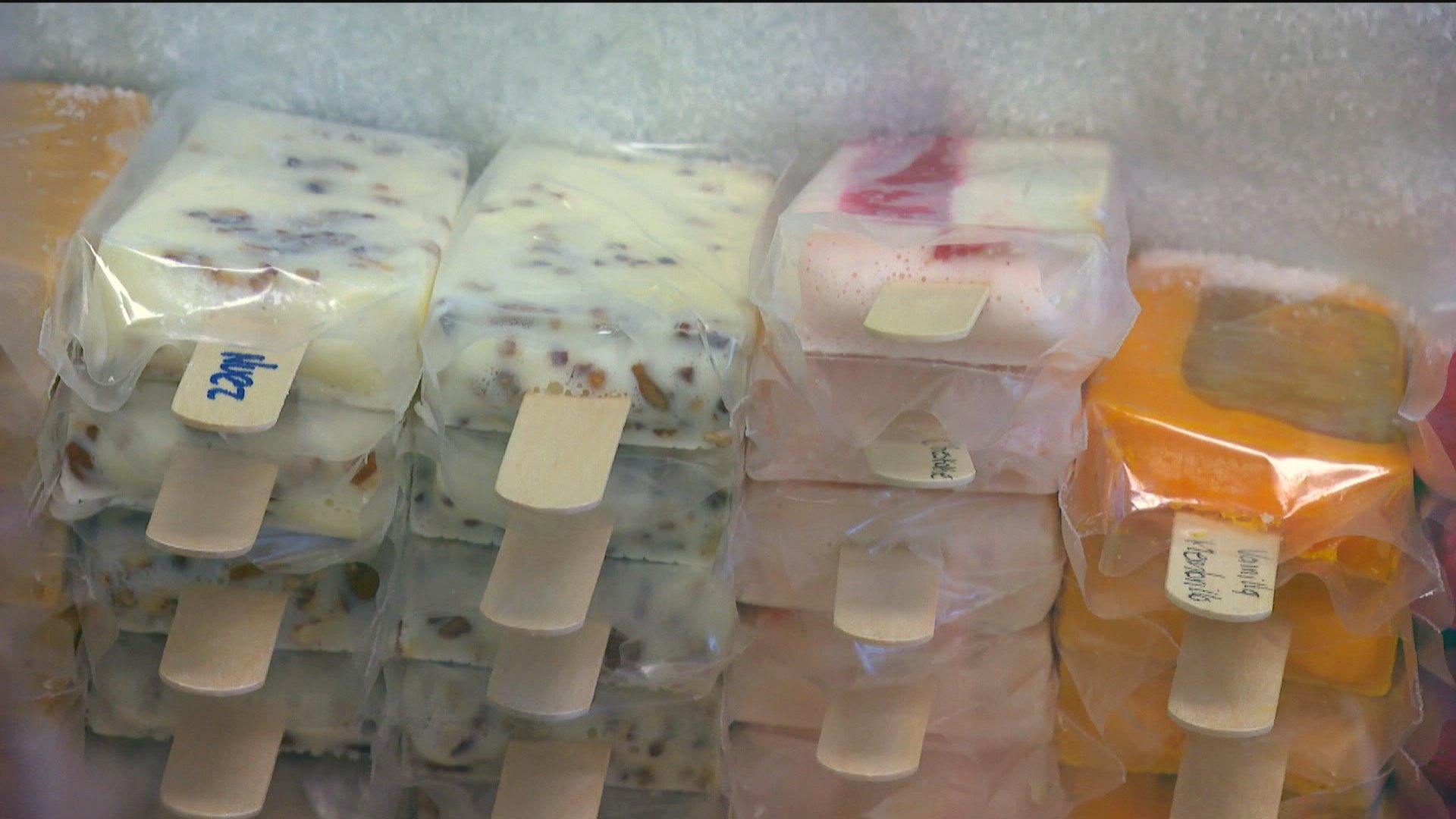 Owners of La Michoacána Shop Share Mexican Ice Cream Culture with Chicagoans | Latin Voice | Chicago News
For Alfredo Garcia, interacting with customers is only part of the job.
He is the owner of Paleteria Las Delicias de la Michoacána, 6649 N. Clark St.
Garcia and his wife, Irma, have spent the past two years mastering their ice cream making skills.
Ice cream is big business in the western Mexican state of Michoacán. Business owners like Garcia share a piece of that sweet culture with Chicago.
From ice cream to paletas, also called popsicles, everything is homemade at this shop.
From working as a carpenter to owning his ice cream parlor, Garcia shared his thoughts on the motivation behind his business.
"I knew I wanted to open something where I could help other people," he said.
Knowing what it's like to migrate to a new county, Irma Garcia says she takes pride in giving people opportunities.
"When you see people who have just arrived and you can feel their pain of leaving their land and their family," said Irma Garcia. "We try to give them some hope that they can do it and move on."
The history of La Michoacána dates back decades to a small town named Tocumbo in Michoacán.
The brand name gave people like the Garcias the opportunity to open their own independent businesses.
---