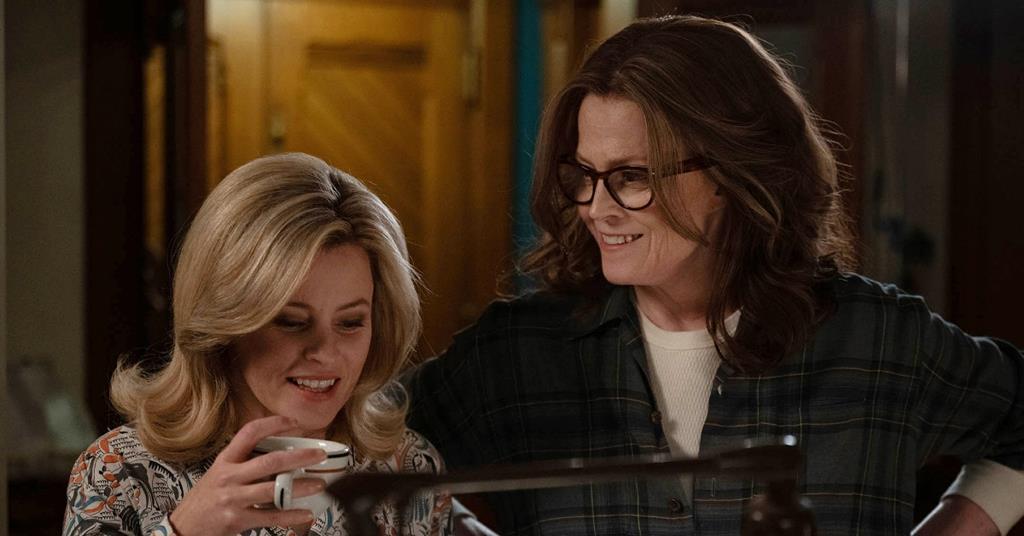 Roadside Attractions Picks Up Third Sundance Film, 'Call Jane' | News
Roadside Attractions has acquired its third Sundance 2022 film, taking the US rights to the premieres selection Call Jane with Elizabeth Banks and Sigourney Weaver.
Phyllis Nagy's film follows a woman in late 1960s Chicago who wants to terminate her pregnancy for health reasons at a time when US laws made it very difficult for women to have abortions. Her life changes when she discovers a safe underground service run by women.
The cast includes Wunmi Mosaku, Chris Messina, Kate Mara, Cory Michael Smith, Grace Edwards and John Magaro. Hayley Schore and Roshan Sethi co-wrote the screenplay, and Robbie Brenner, David Wulf and Kevin McKeon produced alongside Lee Broda, Claude Amadeo and Michael D'Alto.
Call Jane is inspired by the Jane Collective movement that took hold in Chicago in the late 1960s to provide safe abortions to women before the process was legalized in the landmark Roe vs. Wade Supreme Court decision in 1973.
Roadside's Howard Cohen has negotiated with UTA Independent Film Group on behalf of the filmmakers, and the distributor is planning a theatrical release in the fall. Protagonist Pictures has international sales rights.
Roadside has partnered with Vertical Entertainment to Criminal Emily after the acquisition of the companies Alice before the festival.