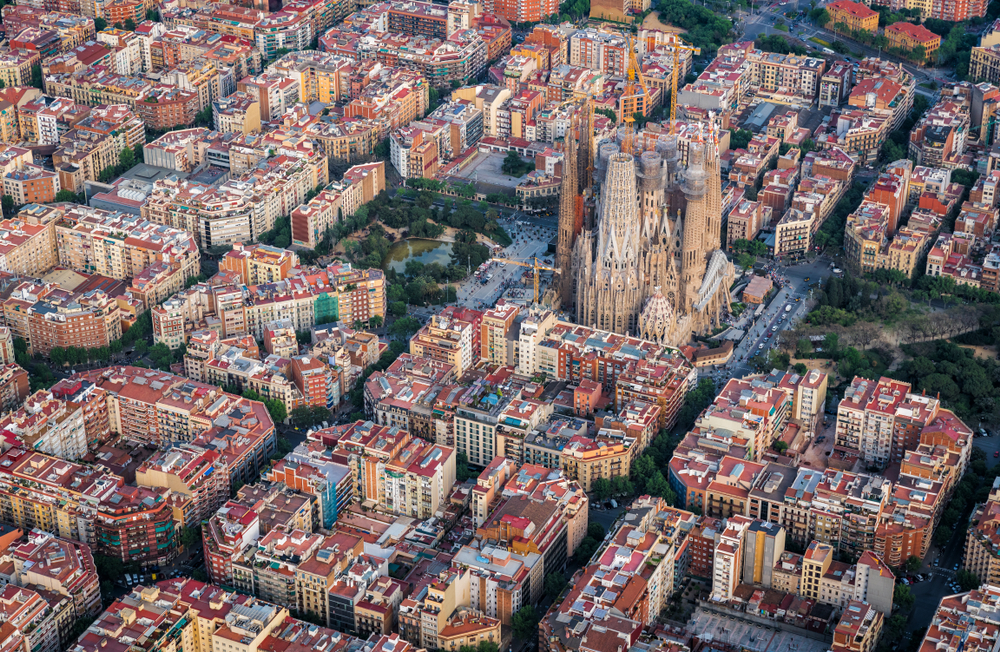 These are the top 10 attractions in the world, according to TripAdvisor
When it comes to ranking the world's top attractions, the lists you see are often quite predictable. Things like the Empire State Building, the Taj Mahal, and the Pyramids of Giza are all bound to appear. And there's a reason for that: these places are true established classics – and they're celebrated for good reason.
However, this year's ranking of the world's best attractions according to TripAdvisor contains a few surprises. The Travelers' Choice 'Best of the Best' 2022 Awards bases its results on the quantity and quality of user reviews.
And at the top of the list for 2022 is… the Basílica de la Sagrada Família in Barcelona! By now, anyone who has visited the Sagrada will know why it was included here. Imposing, grand and downright bizarre, the Sagrada Família is Antoni Gaudí's masterpiece and the most iconic sight of the Barcelona skyline. It's been under construction since 1882, but even in its unfinished form it's a dazzling place to visit.
Second in the ranking is the Colosseum in Rome and third is the Empire State Building in New York, both of which are extremely popular and world-famous tourist attractions. Interestingly, the list actually includes lesser-known attractions, including the Roman Baths in Bath and the Garden of the Gods in Colorado Springs.
Want to know where else makes the list? Here's the top ten in full:
1. Basilica of the Sagrada Família, Barcelona, ​​Spain
2. Colosseum, Rome, Italy
3. Empire State Building, New York, USA
4. Sheikh Zayed Grand Mosque Center, Abu Dhabi, United Arab Emirates
5. Degli Uffizi Gallery, Florence, Italy
6. Plaza de España, Seville, Spain
7. Iguazu Falls, Foz do Iguaçu, Brazil
8. The Roman Baths, Bath, UK
9. Garden of the Gods, Colorado Springs, USA
10. Trevi Fountain, Rome, Italy
If you want to know more, you can read the full list of winners from TripAdvisor here.
ICYMI: Can you guess the best travel experience in the world (according to TripAdvisor)?
In addition: these are currently the safest countries in Europe for travellers.