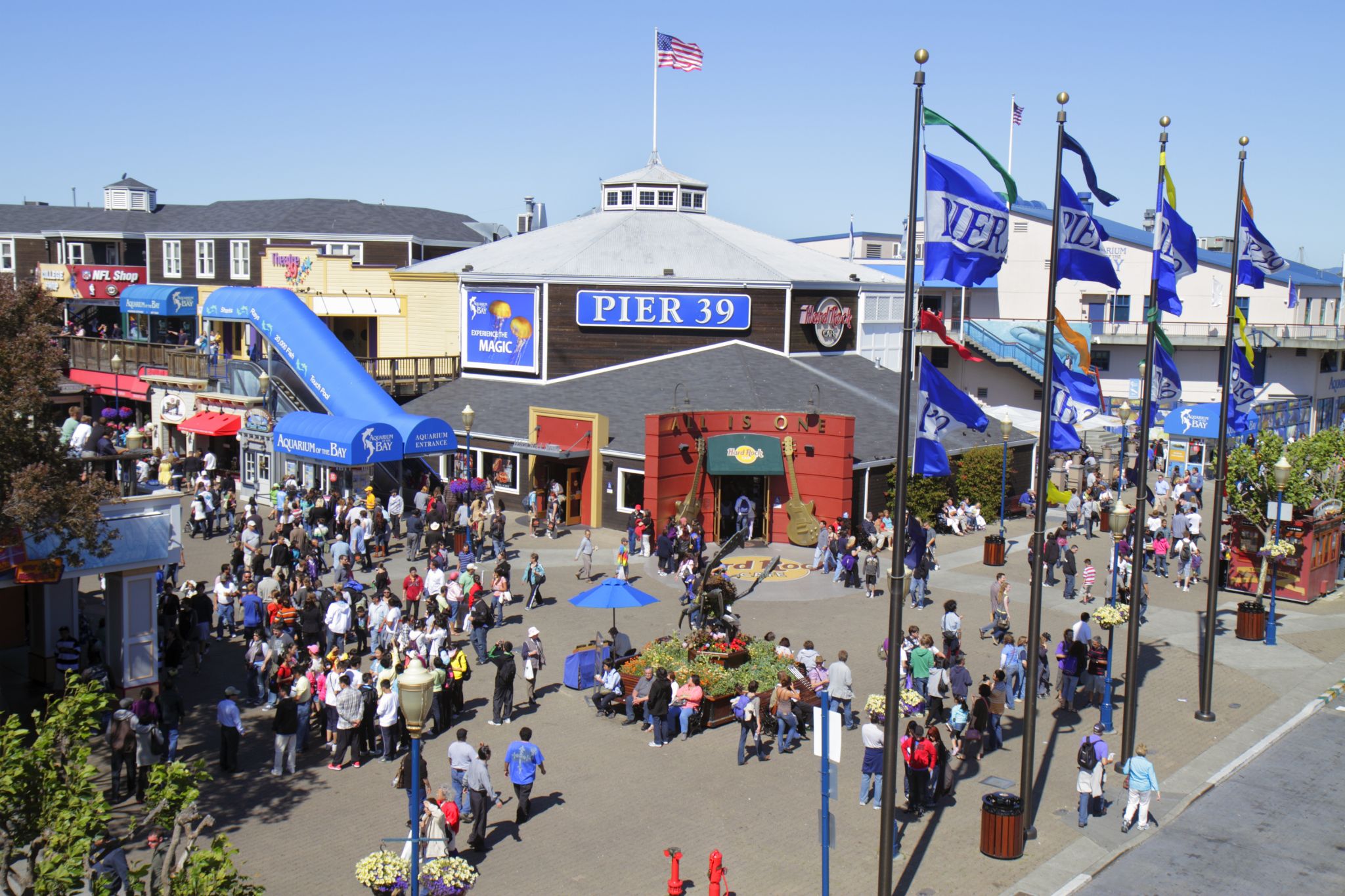 Tried the worst tourist attractions in Fisherman's Wharf
One of my earliest memories of San Francisco is Fisherman's Wharf. I was in high school visiting potential universities, and I vividly remember freezing on the pier eating a bowl of warm clam bread and buying a counterfeit UC Berkeley sweatshirt at one of the tourist shops. . I enjoyed it.
But since moving to the Bay Area, I've only been back to the dock a handful of times. That's because locals hate it – in fact, it's the most ridiculed neighborhood in all of San Francisco.

Source link