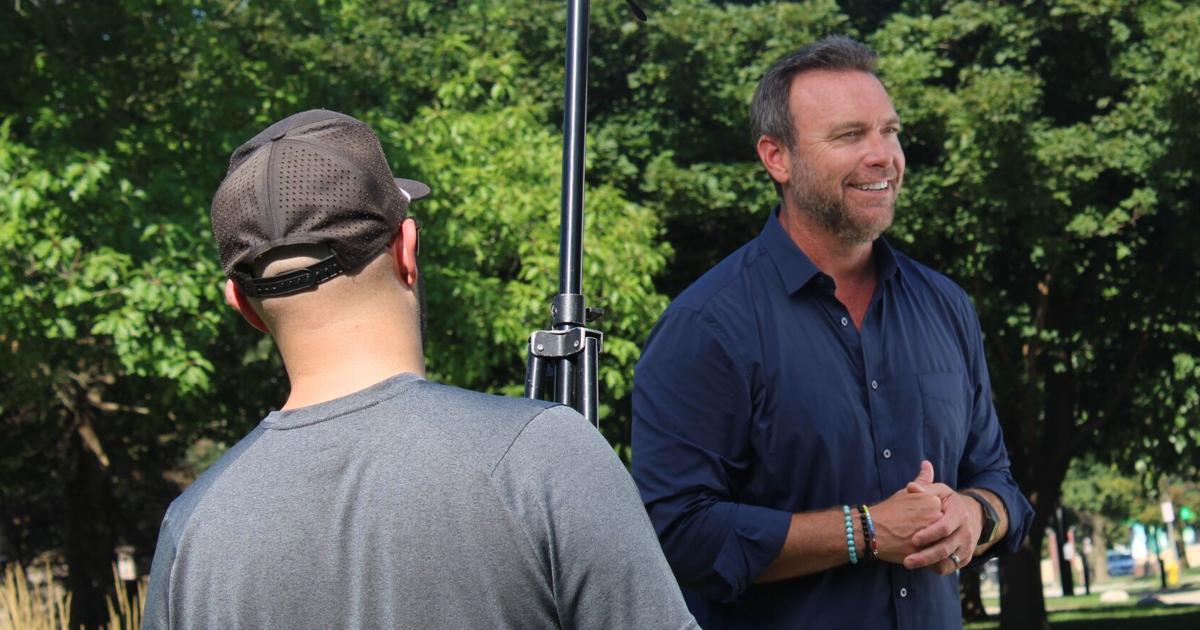 Watch Now: Illinois Wesleyan Students Featured in 'The College Tour' | local education
BLOOMINGTON — Illinois Wesleyan University is taking the opportunity to showcase its students nationally as "The College Tour" television show visits campus this week.
"We knew it was a great opportunity; we wanted to make the most of it," said Andy Kreiss, the school's director of marketing.
The series streams on Amazon Prime, online at thecollegetour.com, and as a stand-alone app for smart phones and TVs. The show will feature 10 IWU students talking about their experiences at school.
"Amazing Race" winner and television personality Alex Boylan serves as executive producer and host. He was inspired to create the show after finances prevented his niece from being able to visit all the colleges she was interested in, he said. This beginning of the series distinguishes it from the other series on which he worked.
Watch now: New UIS education dean seeks values-driven curriculum
"It really grew out of an issue that we experienced personally," Boylan said.
He hopes it can also help improve students' access to higher education.
Boylan himself attended Jacksonville University and describes it and the IWU as a "small university doing incredibly big things".
The show has previously featured Illinois State University. Filming for this episode took place earlier this spring and the episode is now available online. The University of Illinois Urbana-Champaign was featured in the show's first season.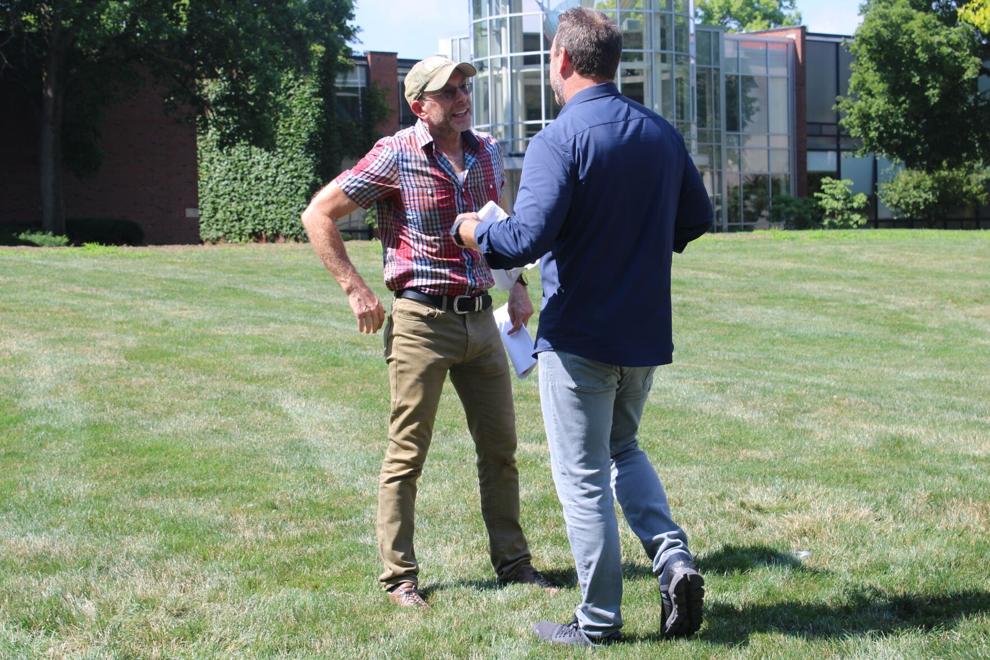 Watch now: ISU president installed, looking to the future after first year
Students can apply to be one of the interviewees for the show. "The College Tour" typically visits a school after the institution contacts the show. Boylan said he worked with college staff to create the episode that worked for them and highlighted what makes the school unique.
The show starts talking with the university about two months before the visit, then films on campus for a week, Boylan said. Then you have to wait another two or three months before the episode is ready.
Kreiss said he was impressed with the collaboration between The College Tour team and the IWU team in creating the episode.
"The collaboration between us and them was joyful," he said.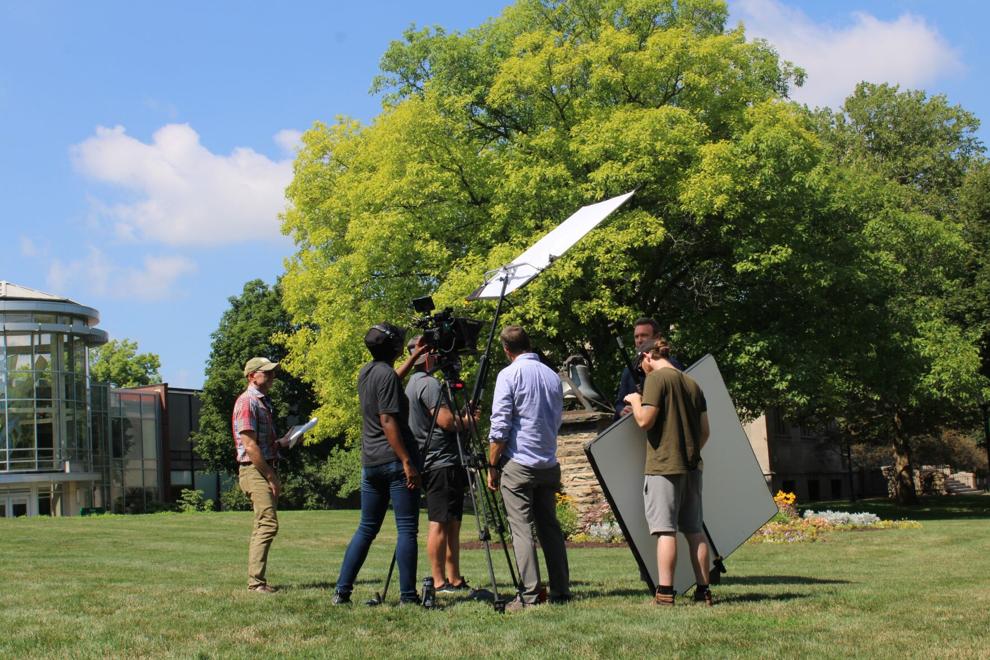 Students write first drafts of what they say, Boylan said. Kreiss said he and IWU communications director Ann Aubry each took five students to write intros and outros for Boylan to say.
"We wanted to honor the words of our students and we wanted to shape the history of this great school," Kreiss said.
Watch now: Volunteers aim to pack 4,000 backpacks for Bloomington-Normal students
PHOTOS: 2022 Illinois Wesleyan Softball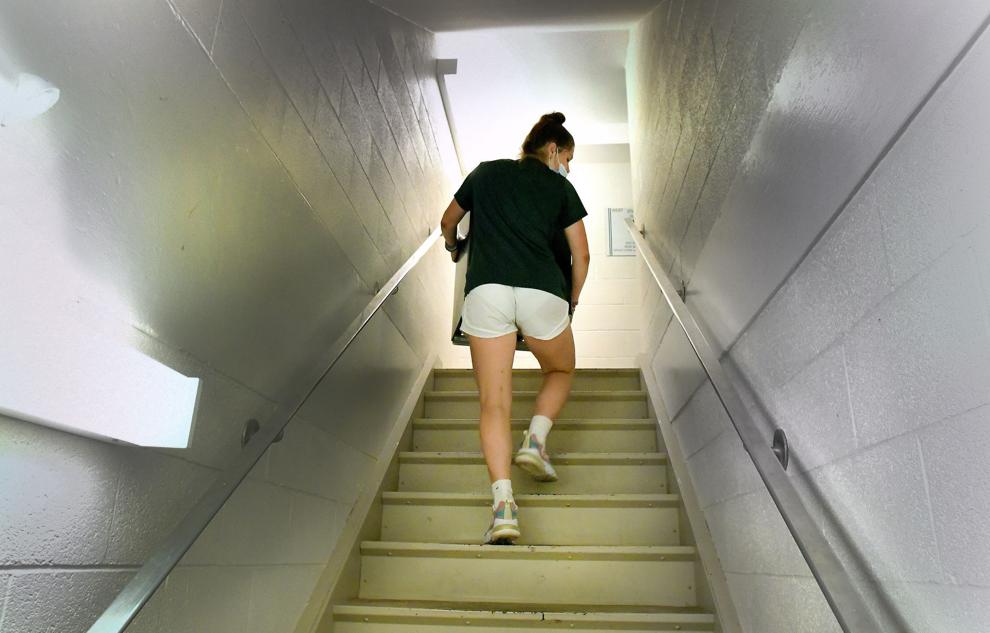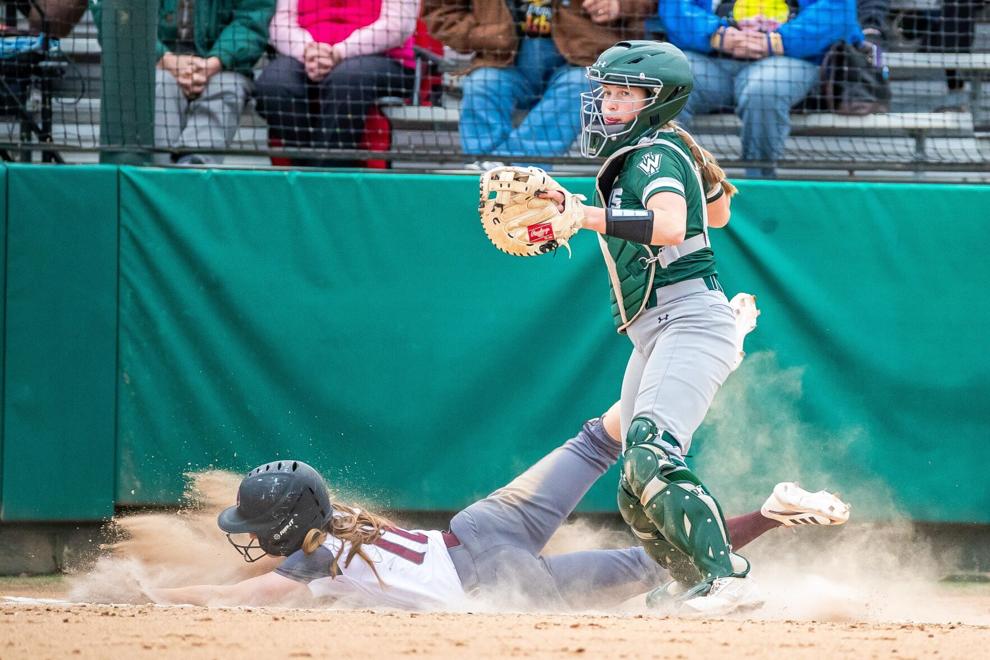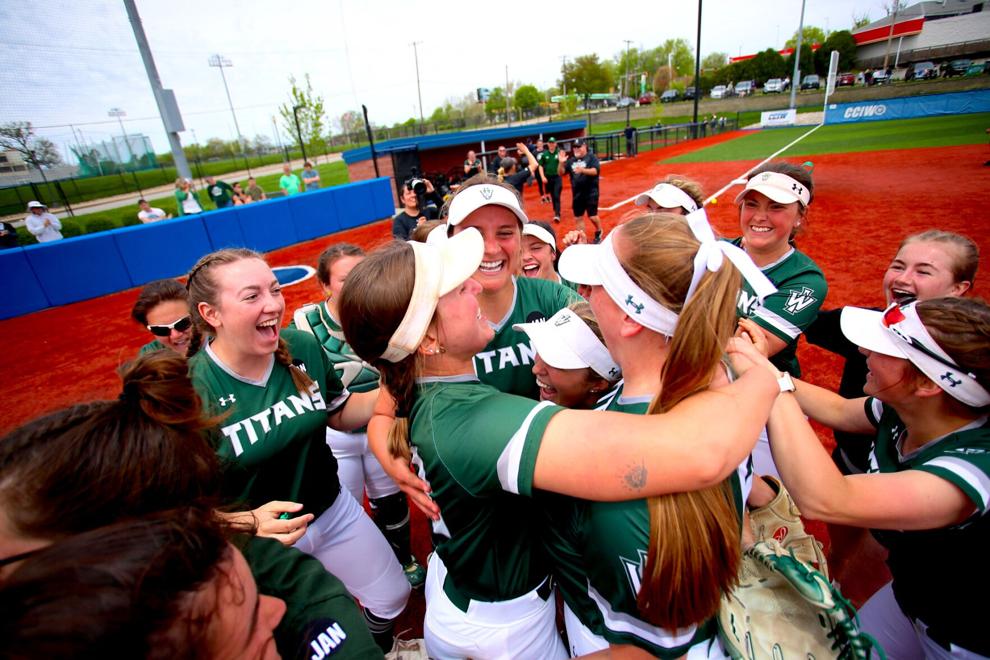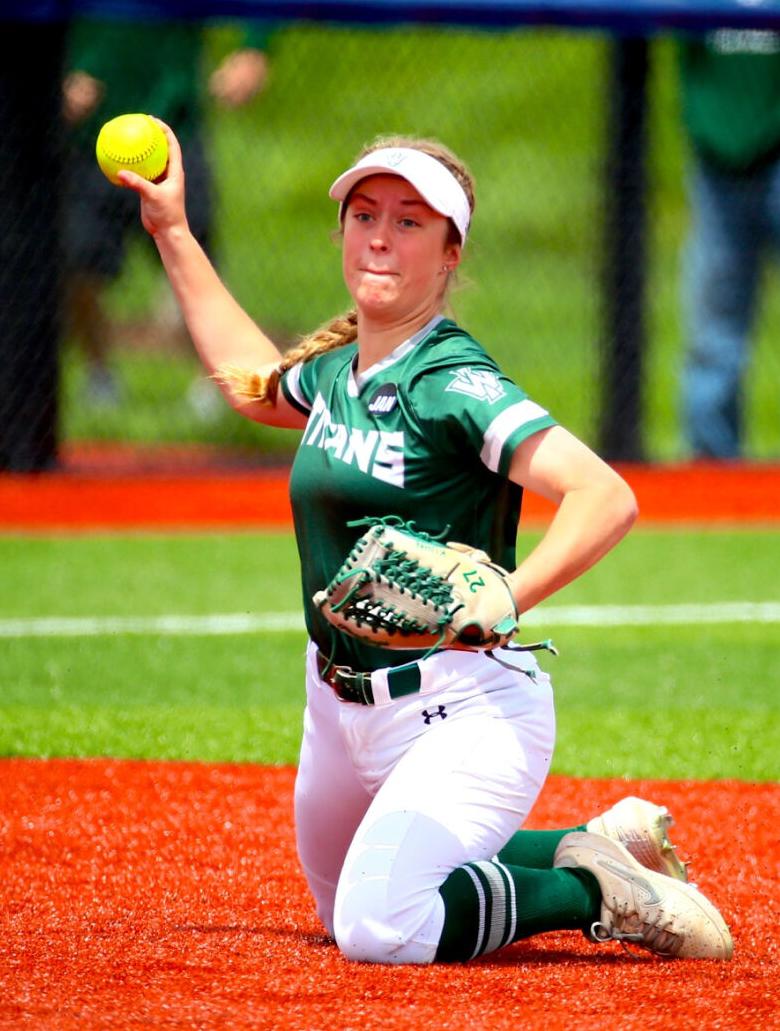 Contact Connor Wood at (309) 820-3240. Follow Connor on Twitter: @connorkwood