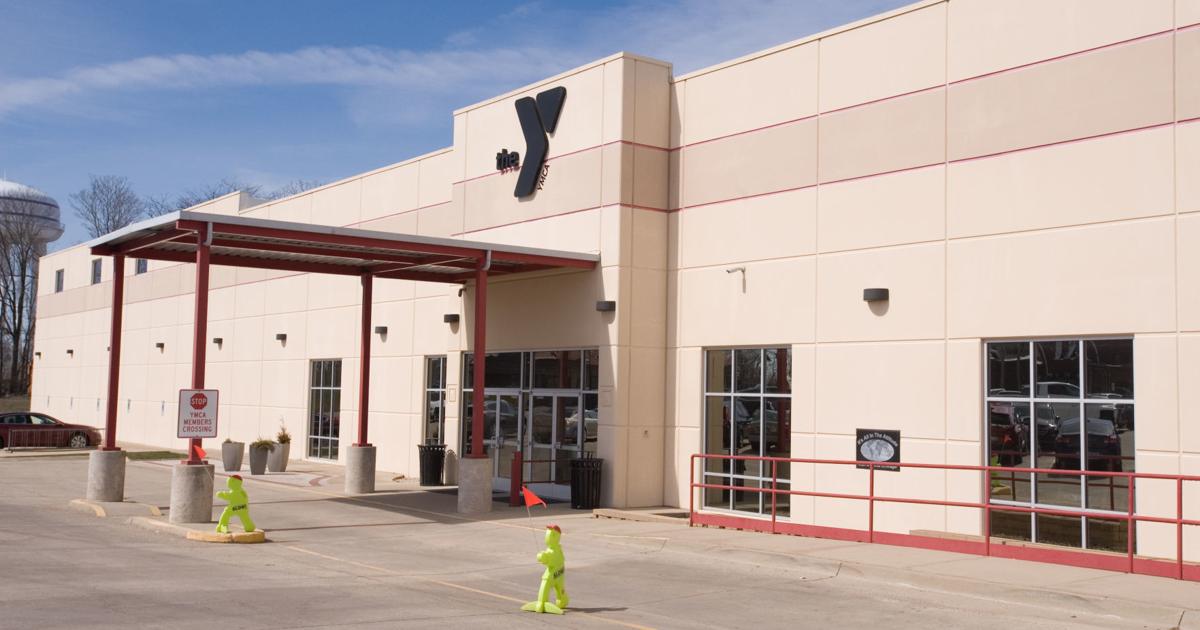 YMCA Announces 2022 Lytle Park Triathlon | Entertainment
MATTOON – The Mattoon Area Family YMCA has announced that it will hold its 2022 Lytle Park Triathlon on Saturday, June 18 starting at 8:30 a.m.
"Our competitors ended up having a great time last year despite a summer storm, so we can't wait to get back to it and see what they achieve this year," said Race Director Sarah Dowell.
The Lytle Park Tri is a sprint triathlon with 300 meters of swimming, 12.5 miles of cycling and 3.1 miles of running. All stages of the race start and end at the park. "Mid-June is a great time to be outside and enjoy our beautiful city and parks," Dowell said. "It's such a unique experience for triathletes."
Mental health is important, learn how to react when someone needs help
Participants can register individually or as a team. Early bird registration is $65 for an individual and $150 for a team and ends June 11. Late registration is $70 for an individual and $165 for a team and ends June 17. There is no registration on the day of the event.
The deadline to guarantee a race jersey is Tuesday, May 31. Prizes will be awarded to the first two in each age/gender category. Registration is available online at www.mattoonymca.org.
PHOTOS: A look back at Mattoon's activities over the years
Mattoon Area Educational Extension Center
General Electricity Company.
Ellen Kay's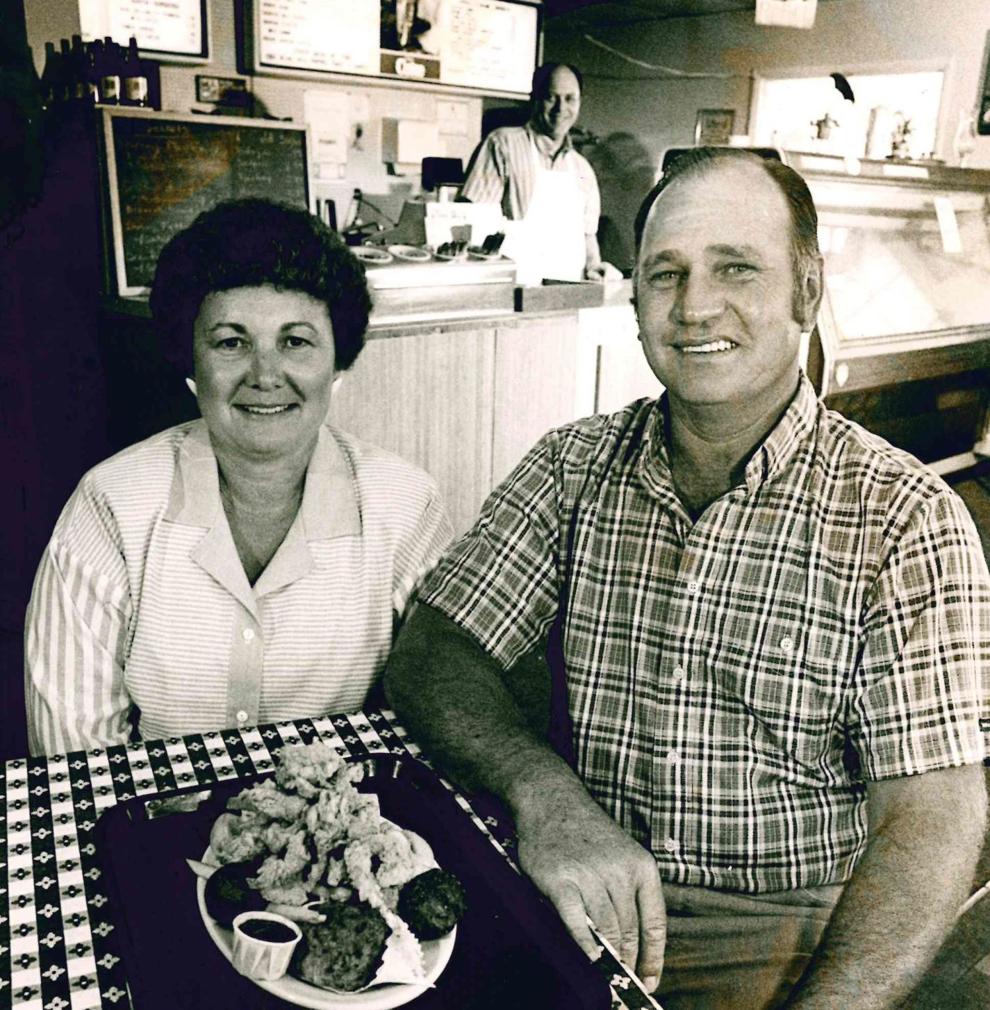 Place Rudy East
E. Rudy Place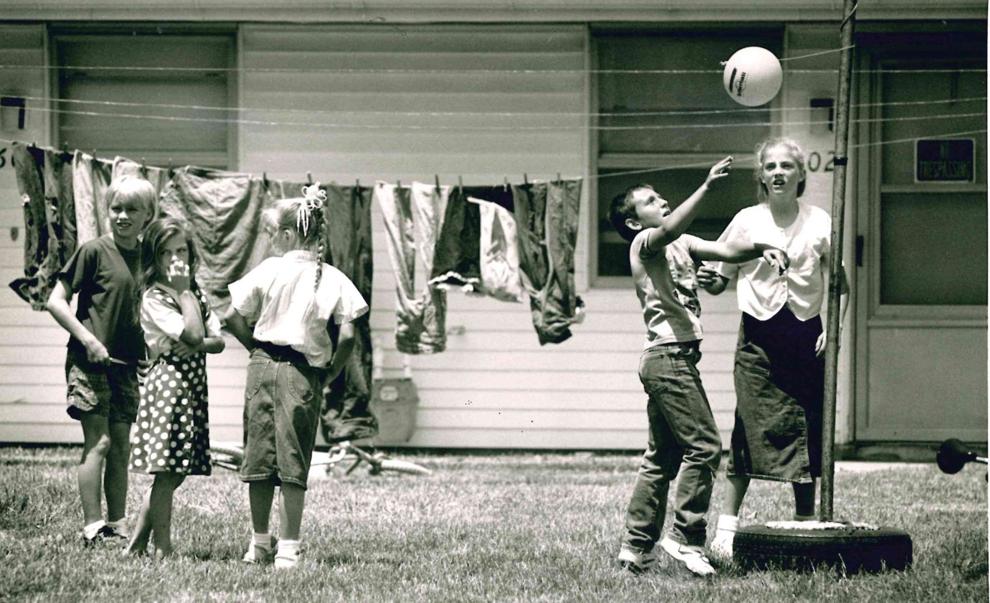 Downtown branch
Douglas Nursing Center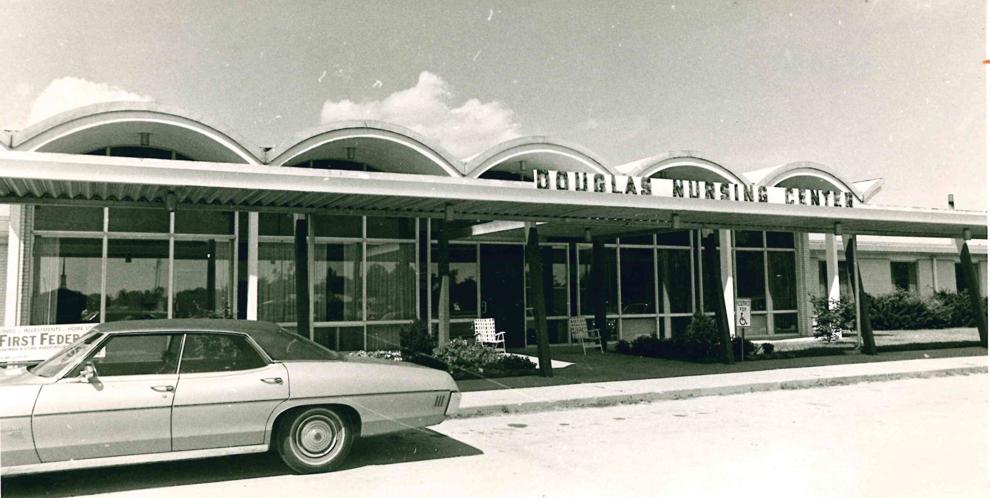 Consolidated Telemarketing Association (CTA)
Central Illinois Public Service (CIPS)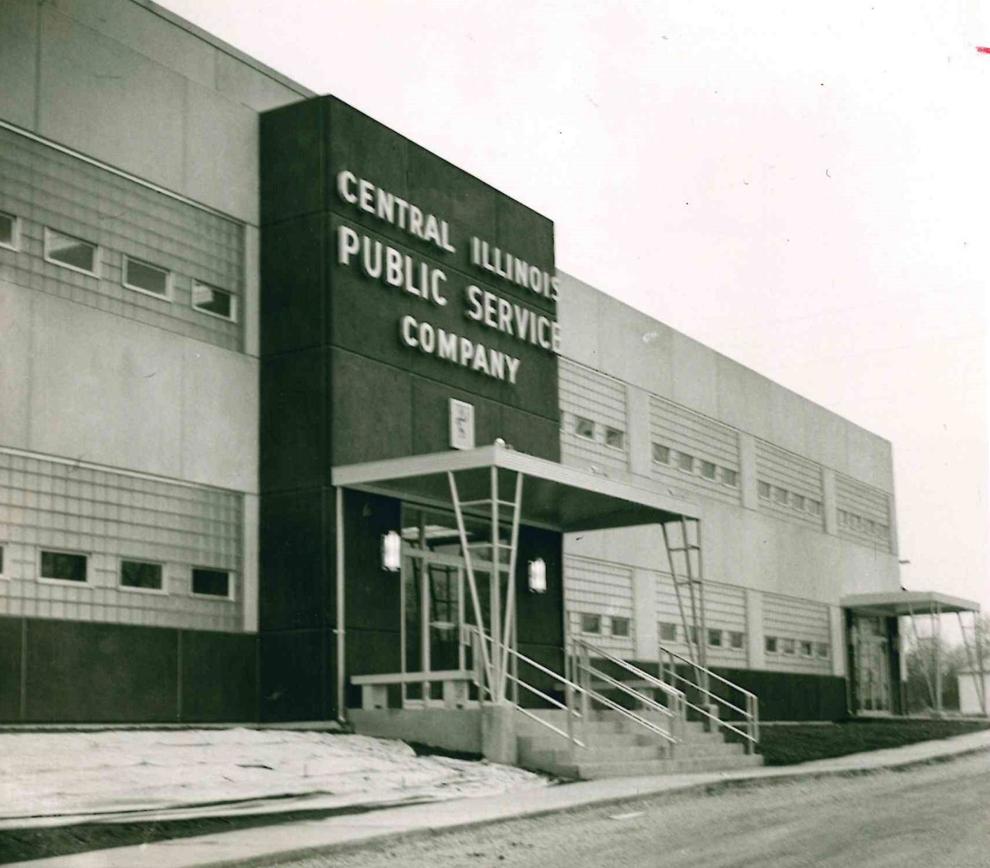 Burtschi
Blaw Knox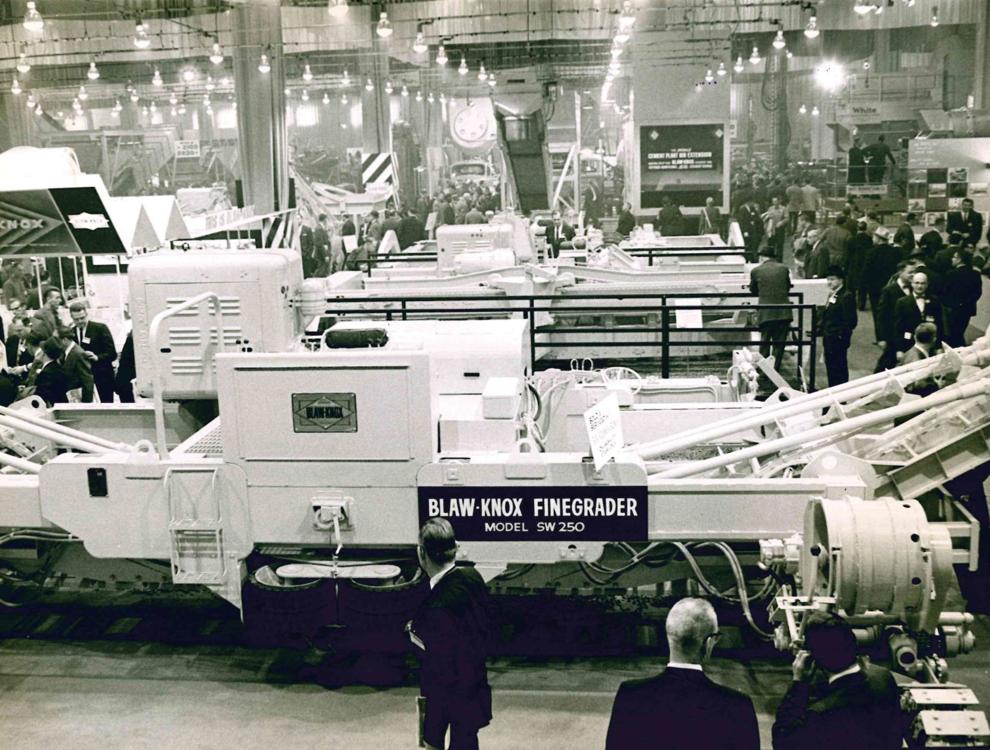 Anaconda